FROM ORDINARY TO EXTRAORDINARY- YOUR BRAND'S NEXT BIG STEP STARTS HERE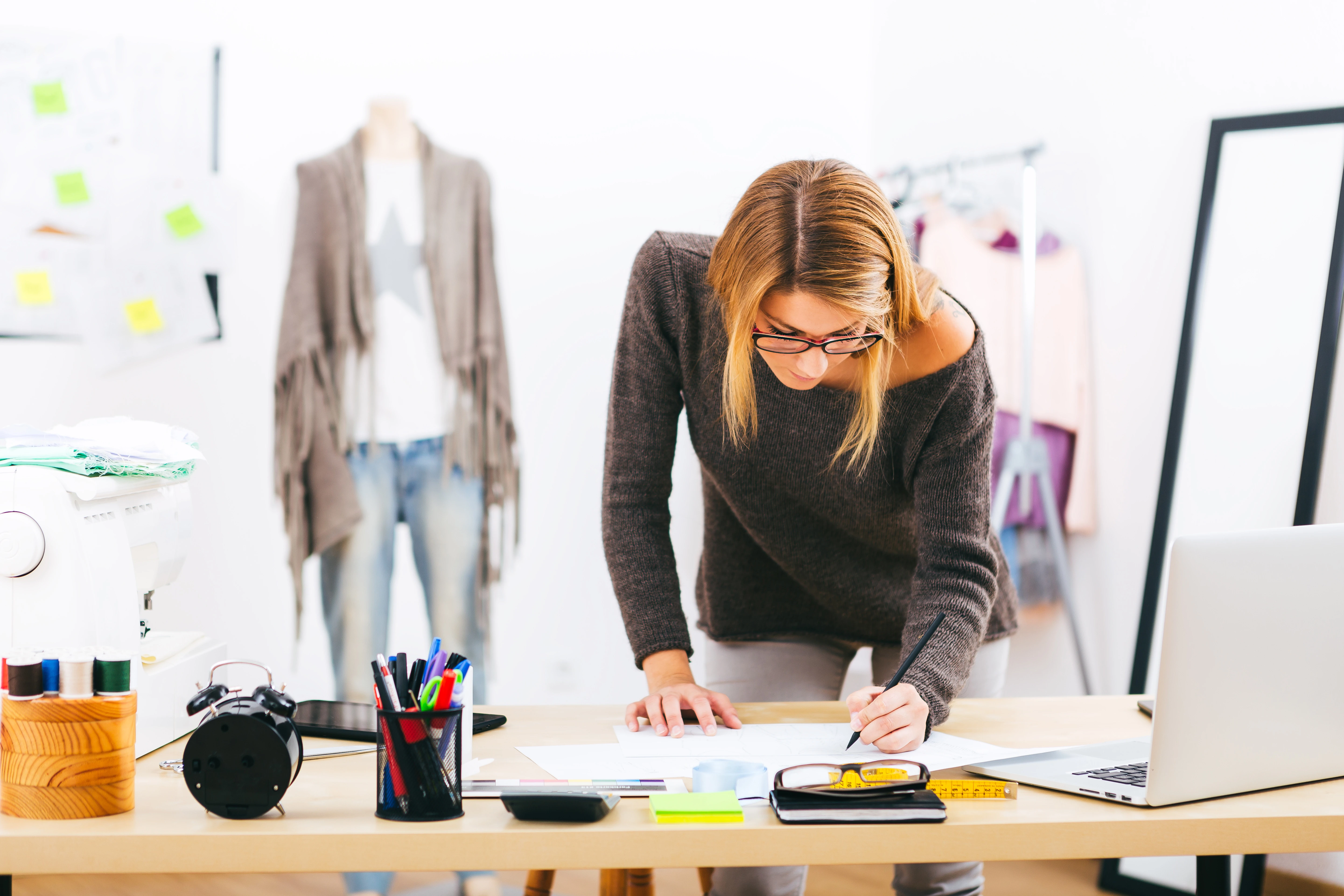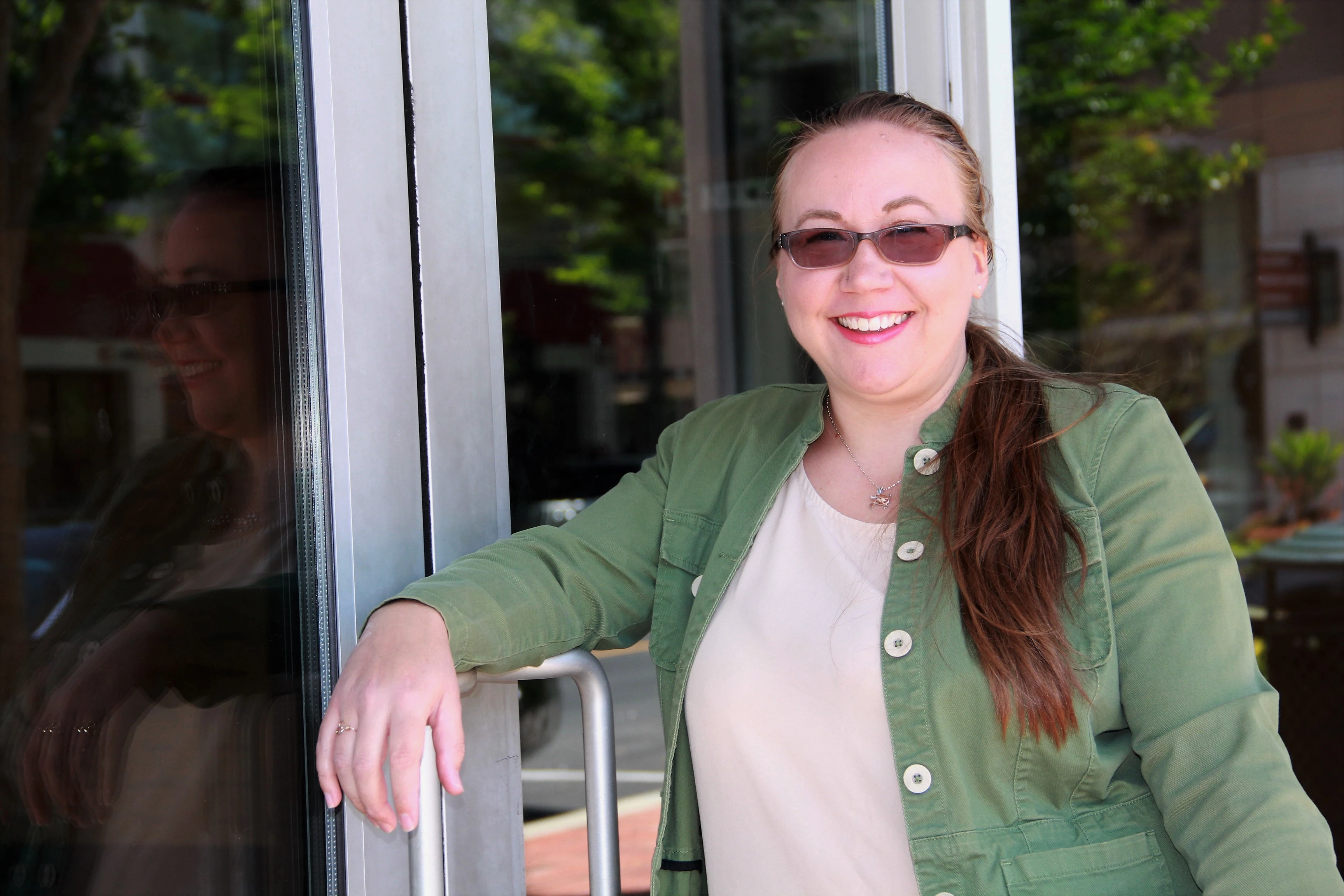 I'M YOUR FASHION BRAND'S SECRET WEAPON
Need operational wizardry, factory matchmaking, or profit-boosting brilliance? I've got you covered. Think of me as your fashion business Iron Man, suited up and ready to elevate your brand.
In between crunching numbers and optimizing your brand, we can sip iced coffee and share "The Office" anecdotes. After all, fashion is fun, and our journey together should be too!
Ready to ignite your brand's potential? Reach out, and let's turn your dreams into reality. 💃🕺👠💼
HERE'S A FEW OF MY SUPER POWERS
Ever felt like your business is running around like abunch of headless chickens? I'm here to streamline your processes, make your operations as smooth as butter, and turn chaos into calm.
Finding the right factories to work with is like hunting for hidden gems. I've got a knack for connecting you with the perfect partners. Think of me as your fashion factory matchmaker. 💌
Who doesn't want to rake in the cash, am I right? I'll sprinkle some magic on your pricing strategy and help you boost those profit margins faster than Iron Man suits up.
If you're tired of chasing trends, I'll show you how to create them. I'll show you how to find the gap between what your competitors are offering and what your customers are looking for.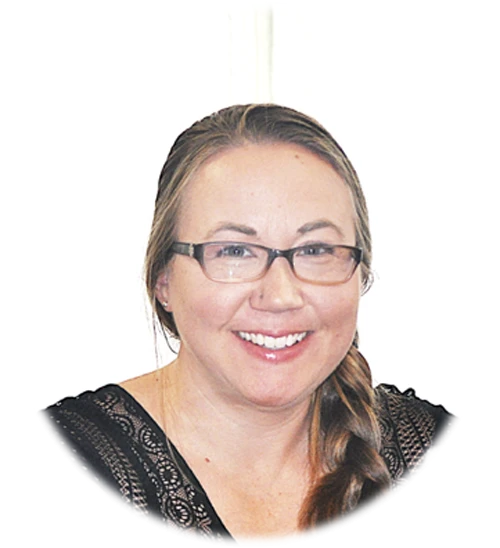 Armed with nothing more than a planner and an iced coffee I have an uncanny ability to turn fashion dilemmas into success stories. With years of experience in the industry and a penchant for making business fun, I'm your partner in fashion crime. Whether we're turning discount brands into premium sensations or making your inventory turnover rates do the cha-cha, I'm your go-to fashion expert.
When I'm not revamping brands, you'll find me embracing life's other adventures in the garden, getting in a good workout, tackling a crazy challenge or proudly cheering on my kids as they master the art of riding at the barn.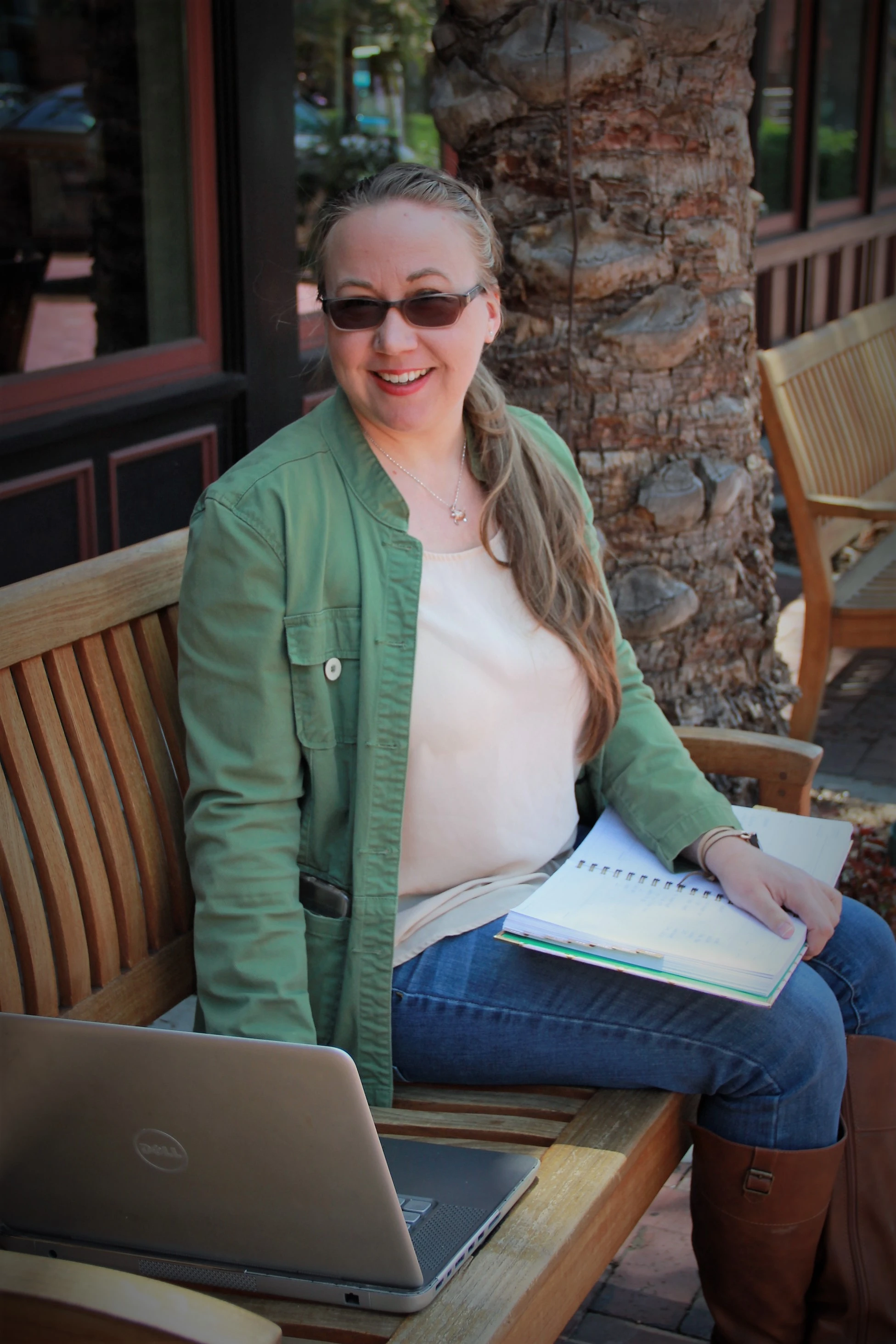 MY NAME HAS BEEN FEATURED IN:
Ready to take your fashion brand to the next level? Here are four fabulous ways we can make magic together:
I lead your fashion brand from the 💡 moment to the "Ta-Da!" reveal. 
Each Membership Includes:
👥 Community
🎙️ Expert Guest Speakers
🏫Self-Paced Courses
🧙 Live Coaching with Me
📚 Tools and Templates
Suitable for: new and emerging businesses who want to upskill
🌟 VIP Treatment: You're the star! There's no other work scheduled that day. Your brand's problems are in the spotlight, and my team and I are here to tackle them head-on.
Suitable for: emerging and growing businesses who are tired of the trial and error. You want a professional team to get it done.
🗝️ Let me guide your brand through its toughest challenges, offering tailored strategies to make your dreams come true.

Recieve a customized roadmap to get you from here to there along with 1:1 access to me for follow up and weekly challenges and check-ins. 
Suitable for: anyone who is ready to get serious about stepping off the hamster wheel and start or grow their brand and uplevel their life.
Even the Mannequins Nod in Agreement
🗣️ Want a dose of my fashion wisdom at your event? I'm here to share insights, entertain, and inspire. I have a way of teaching that sticks with people- many clients have said that years later my words run through their heads during critical moments in their business.
Hire me for your next event, or check out one of the events we are hosting through the Events section below.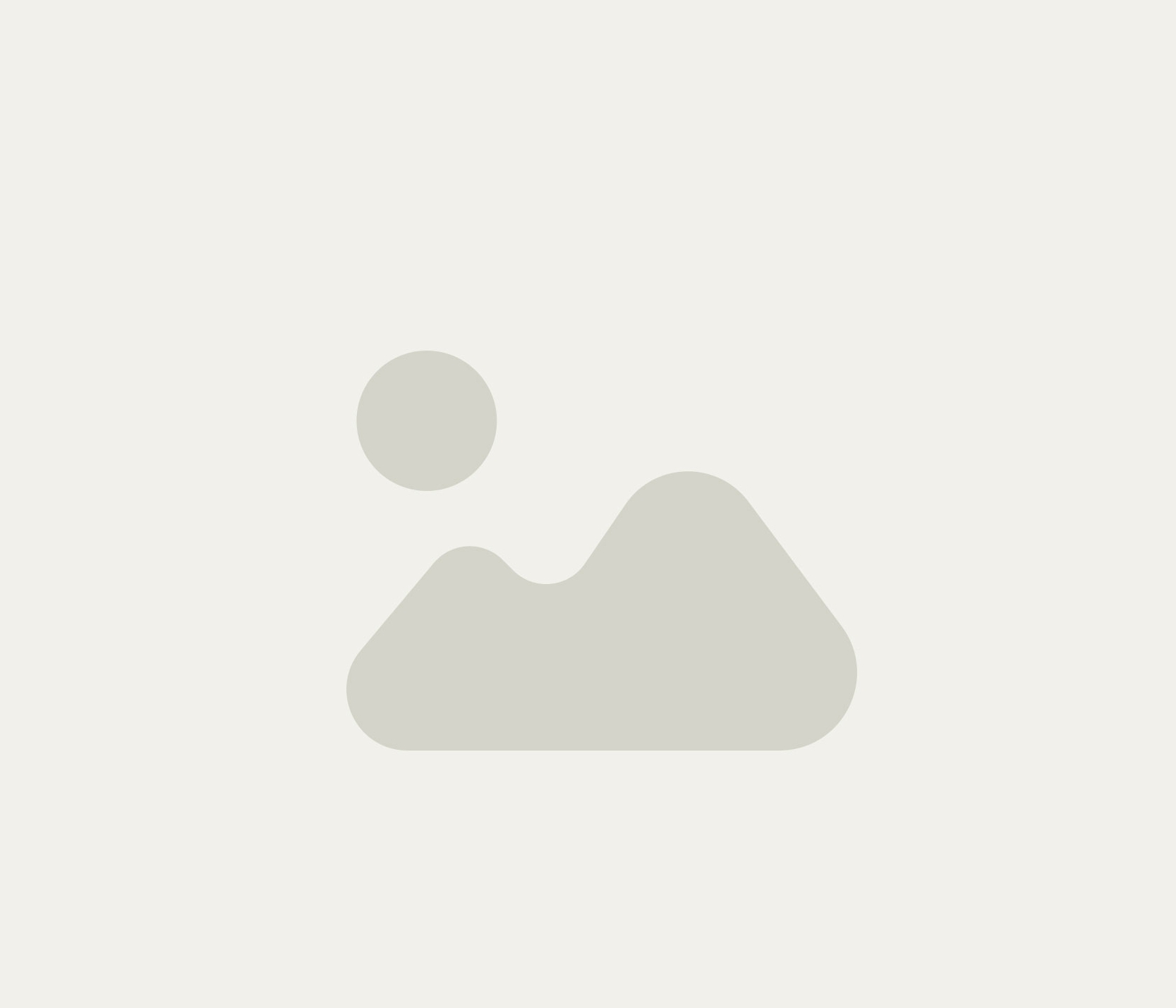 🏭Send us your apparel manufacturing requirements,
we'll connect you with the factories that meet your needs.

✨BONUS: Get access to my insider tips and resources to help you find the perfect manufacturing partner.

FIND MY FACTORY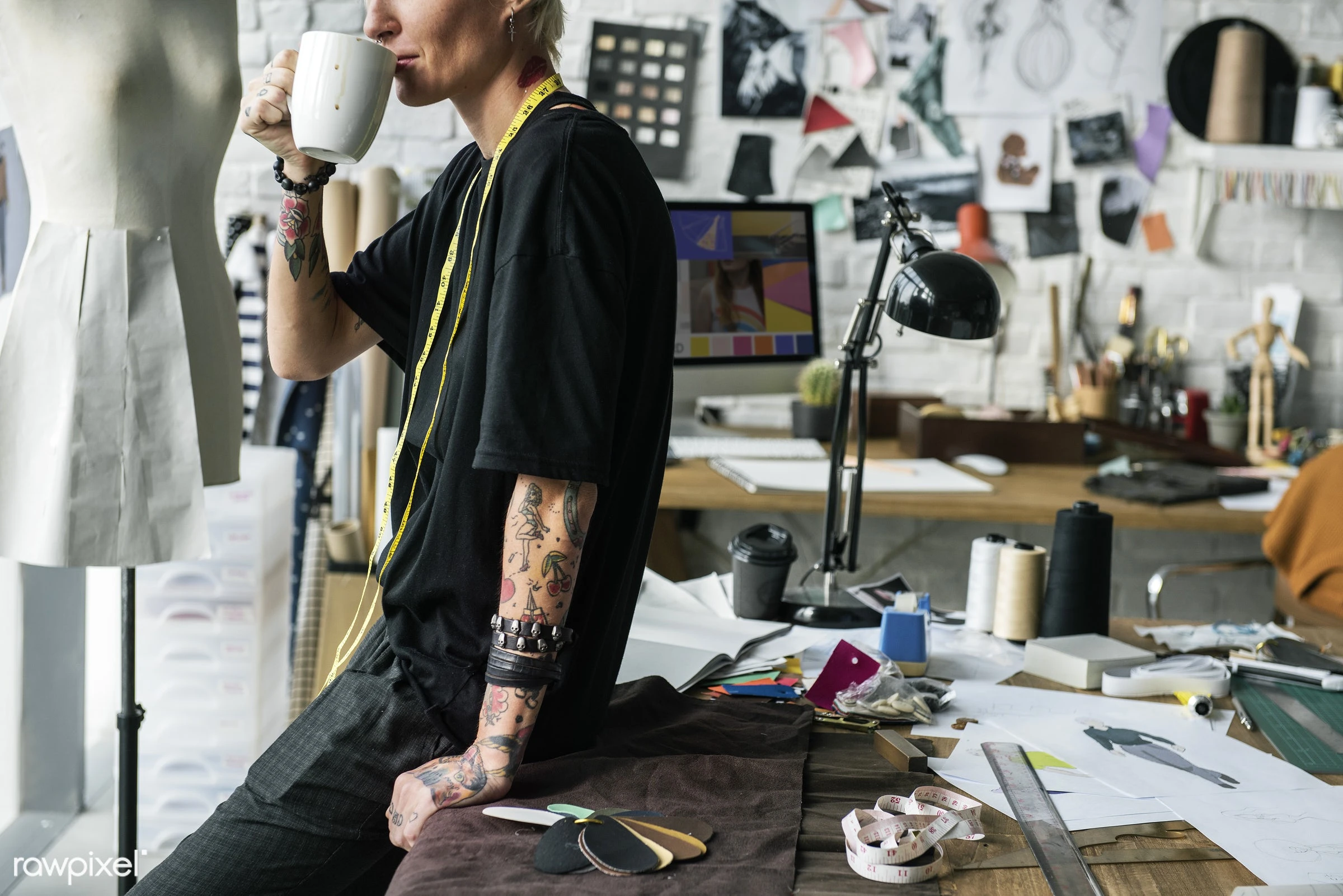 WHAT IT'S LIKE TO WORK WITH ME
Don't just take my word for it. Hear from those who've experienced the magic of working with me:
/** * @var $module \Ucraft\Module */ ?>
Sarah Wood

I've personally worked with Kat in the past, and she is professional and highly competent. And she has a superb sense of humor, which I personally find rad.
/** * @var $module \Ucraft\Module */ ?>
Ezgi K

Kat is really professional. I'm glad to work with her. After our consultation phone call she was very kind to send a very detailed email to summarize our talk. I'd like to work with her in the future.
/** * @var $module \Ucraft\Module */ ?>
Shivam Kohls

Kat brings a wealth of experience and creativity to her work and has innovative ideas about marketing.
/** * @var $module \Ucraft\Module */ ?>
Dennis Eck

Kat has shown excellent knowledge of the fashion industry and sound business guidance.
Ready to transform your fashion business? Join me, and together, we'll make your brand a sensation.