Searching for manufacturers to produce swimsuits can be a headache.  It's so time consuming. It's mentally + sometimes physically exhausting.  
Does any of this sound familiar?  
You hop online to your trusty friend Google and type in "How to find a swimwear manufacturer in Bali".  A short list of results come up – including a few online directories. You click on one of the directories and sort the results by swimwear.  You have a list of THOUSANDS of swimwear manufacturers at your fingertips. YAY! Jackpot right?
You contact a manufacturer only to have days and sometimes weeks go by without a response- yet somehow they are top rated in the directory.  Do they even WANT your business? They certainly don't act like it!  
Not to be deterred by this, you run another Google search and find links to a few factory sites in Bali (which seem to be few and far between- what is up with that? Have they been told that we're out of the dark ages?!?!?).  You fill out the contact form and again, it's crickets. 
So…. you attend a local tradeshow where you can be face to face with manufacturers!  They can't ignore you now! You're excited for the tradeshow, you have all your documentation ready, you might even have samples to show so you can get the ball rolling.  
And….. 
The MOQs they want are too high. Or you find out that recent trade policies are going to make it unrealistic for you to manufacture where you originally wanted.  
It seems like everywhere you turn SOMETHING isn't going right in trying to find the right manufacturer to work with.
UGH!  Why does this have to be so HARD? 
The most efficient way to find the right swimwear manufacturer in Bali is to be clear on what you are looking for.  If you already know the ideal quantity you want to manufacture and what your budget is then you are an ideal candidate for Factory Match. 
Sit Back, Finding the Swimwear Factory Is About To Get Easy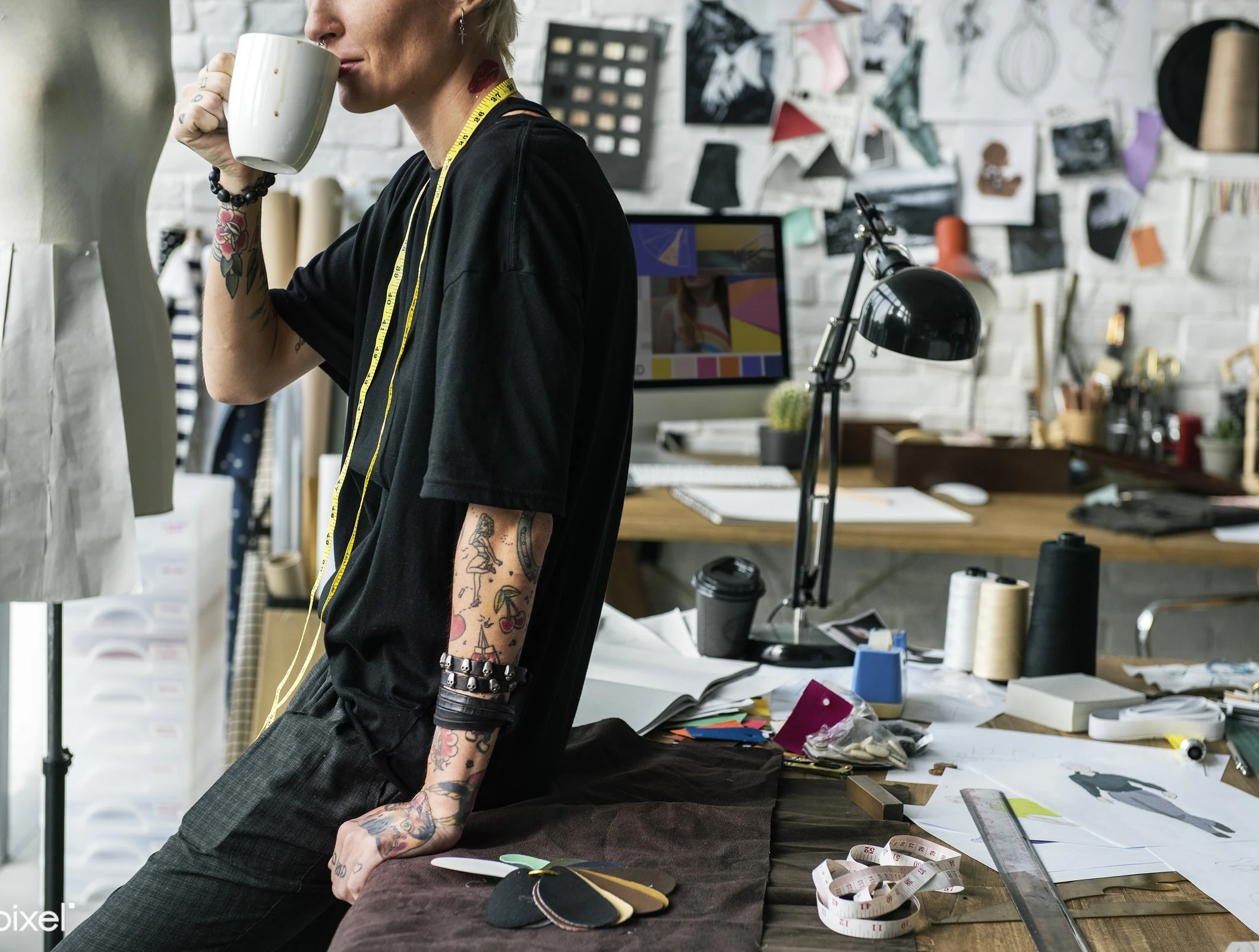 Easily Connect With Swimwear Factories That Meet Your Production Needs
Take 5 minutes to tell us what your swimwear manufacturing needs are.

A TRAINED INDUSTRY PROFESSIONAL

 will review review your

requirements

 
Get introduced to 

SWIMWEAR FACTORIES

 that meet your needs.  
No more WASTING TIME browsing online directories and blindly contacting factories that may or may not fit your needs.   We match the factory based on your requirements so you can focus on running + growing your business- not trying to find the right factory to work with.
GET STARTED BY FILLING OUT THE FORM BELOW!