Discover Your Perfect Fashion Business Model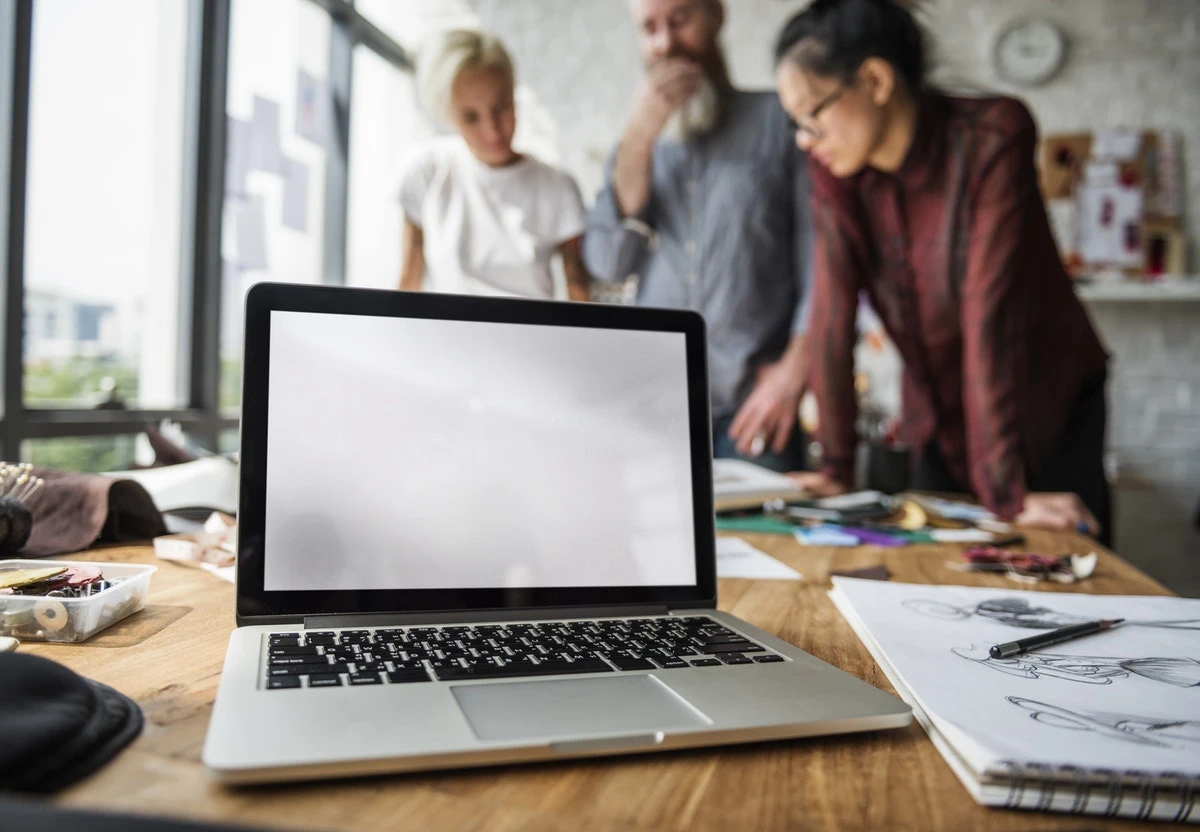 💭 Dreaming of launching your fashion line but stuck in a whirlwind of doubts? Fear of choosing the wrong business model and not knowing how to price your products? 
HELLO, I'M KAT AND I'VE HELPED HUNDREDS OF FASHION BRANDS GET STARTED
When it comes to helping clothing brands get started- I'm passionate about finding the RIGHT PATH for YOUR BRAND. 
Many people in the fashion industry say there is only ONE way to start a clothing brand- one that involves lots of money on development, high MOQs, and low profit margins. I DISAGREE.
It 100% is POSSIBLE to create your fashion brand without spending a TON of money on inventory due to high MOQs. It all comes down to discovering the right business model for your brand vision and your current resources.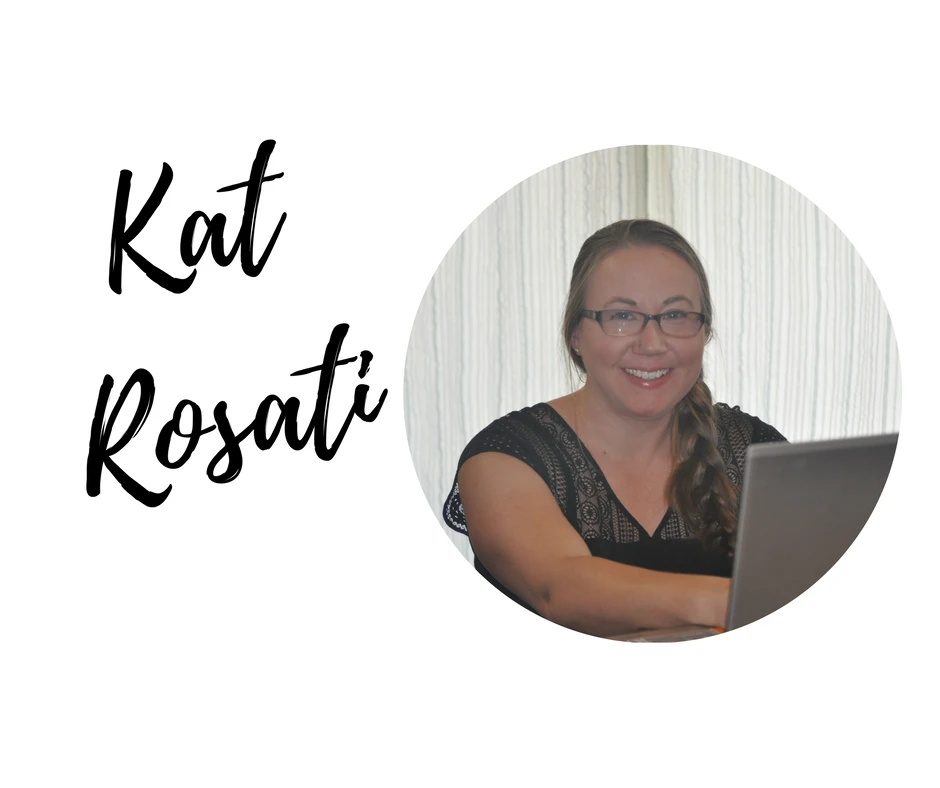 In this workshop I take my most asked for service "The Feasibility Consult" (Value $350) and give you a roadmap to create your fashion brand. Together we combat your biggest fears around starting a fashion brand on a startup budget.
👉 Fear #1: Choosing The Wrong Business Model 🙈
You're not alone. Many aspiring fashion entrepreneurs lose sleep over choosing the right business model. But fear not, I'll decode custom manufacturing, private labeling, and print on demand, so you can choose with clarity.
👉 Fear #2: Walking a Financial Tightrope 💸
Money worries? I'll show you how to make the most of your budget, making sure it's an investment, not a gamble. I've slashed costs and increased profits, and I'm here to share my secrets.
👉 Fear #3: What if I Get Lost in the Market? 🌎
Scared your brand will vanish in the fashion abyss? I've got strategies to help your brand stand out and shine like a star. 
👉 Fear #4: Pricing Panic? 💰
Worried about setting the right price for your fashion pieces? I'll reveal pricing strategies that'll have you confidently pricing your products for profit. Say goodbye to the price tag puzzle!
Ready to Say Goodbye to Fear and Hello to Success?
Discover Your Perfect Fashion Business Model Workshop
📅 Date: Saturday, December 16th, 2023
🕒 Time: 10AM PST
📍 Location: The Comfort of Your Space
💰 Investment: $25
👉 Don't let fear hold you back from the dream of starting your own clothing line. Join the Discover Your Perfect Fashion Business Model Workshop and get clarity on:
What Business Model is Right For You (Custom Manufacturing, Private Label or Print on Demand?)

How to make your fashion brand stand out from the competition (🤫Shh! It's Easier than you think!)

How to confidently price your products.

Finish the Workshop with a customized roadmap for your fashion brand! 
 Let's make those dreams come true! 💃🛍️