Easily Connect With Factories That Meet Your Production Needs
Finding the right factory to work with can be a headache.  Where do you start to look?  Can they make your product?  Will they work with your ideal order quantity?  There are SEVERAL factors to be considered when looking for the right factory.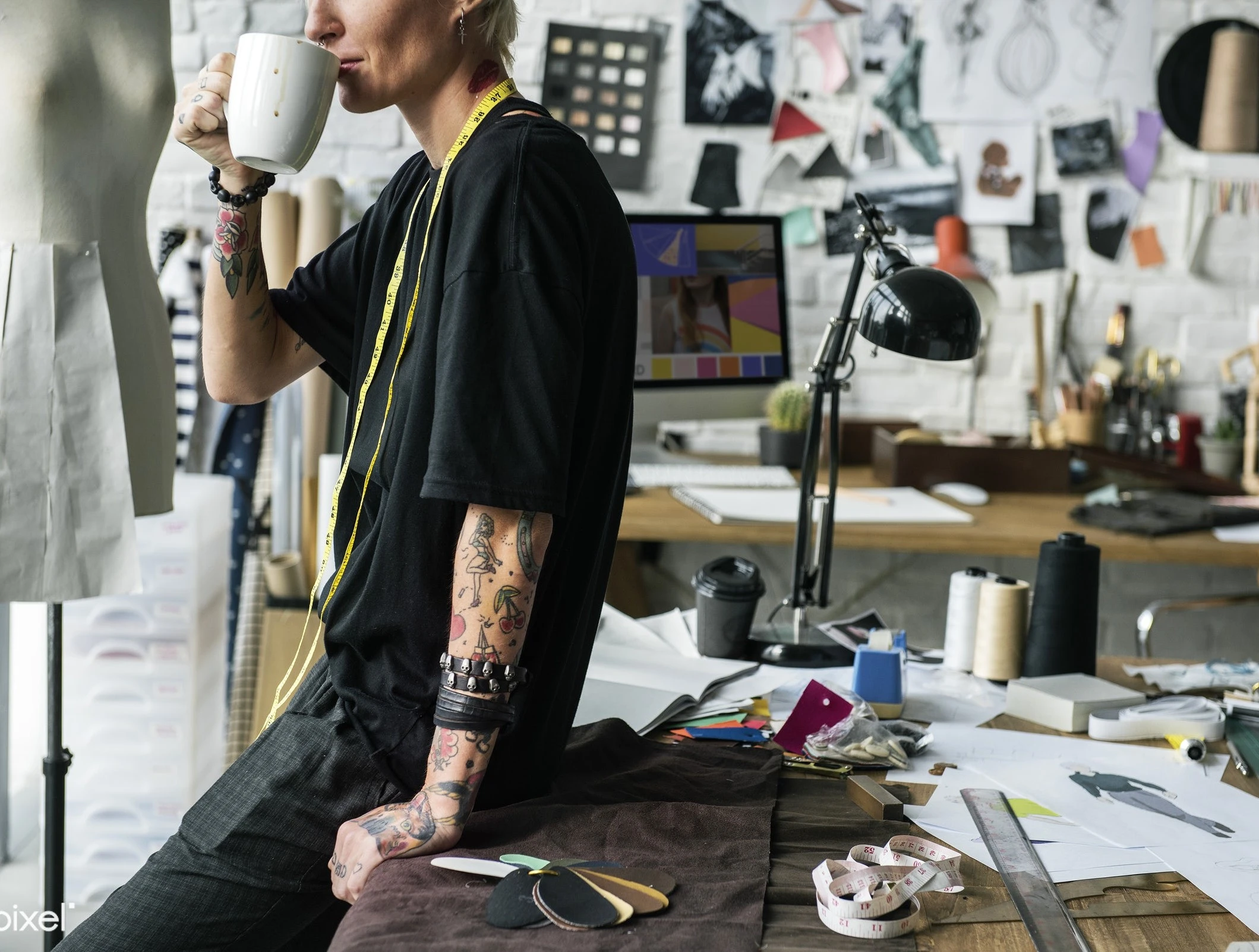 TAKE THE HEADACHE OUT OF FINDING THE RIGHT FACTORY
Let us know your production needs below and have a TRAINED INDUSTRY PROFESSIONAL review your requirements and connect you with the right factory to meet your needs.
No more WASTING TIME browsing online directories and blindly contacting factories that may or may not fit your needs.
Use your time running your business, not looking for the RIGHT PARTNER with this FREE SERVICE from Apparel Booster.
INDUSTRY CONNECTIONS SHOULD NOT BE COMPLICATED
With Apparel Booster Factory Match- IT'S EASY!
 FILL OUT THE FORM

AN INDUSTRY PROFESSIONAL WILL REVIEW YOUR DOCUMENTS

GET INTRODUCED TO FACTORIES THAT MEET YOUR NEEDS




Get Started By Filling Out The Form Below!